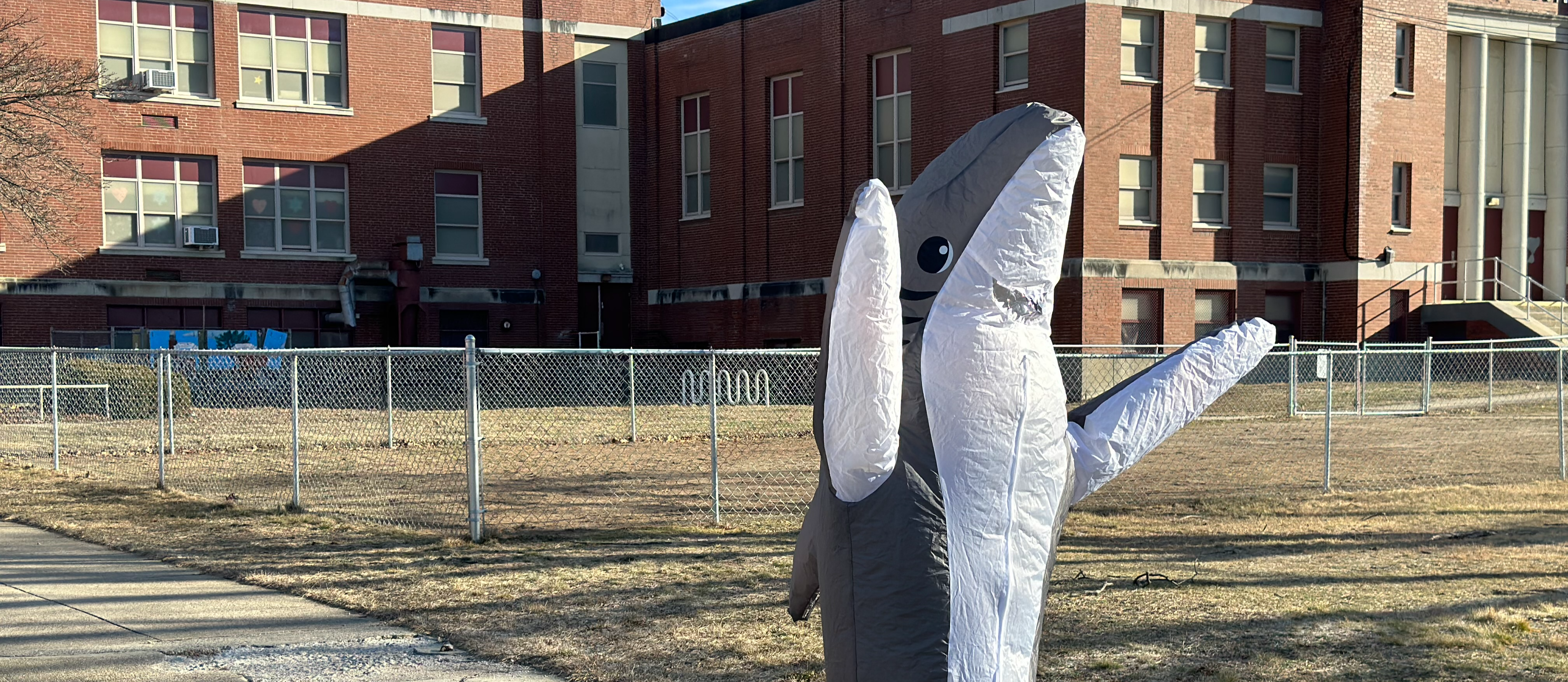 Welcome to Sherman at Gorton!
Sammy the shark brings a smile to students wherever they are learning!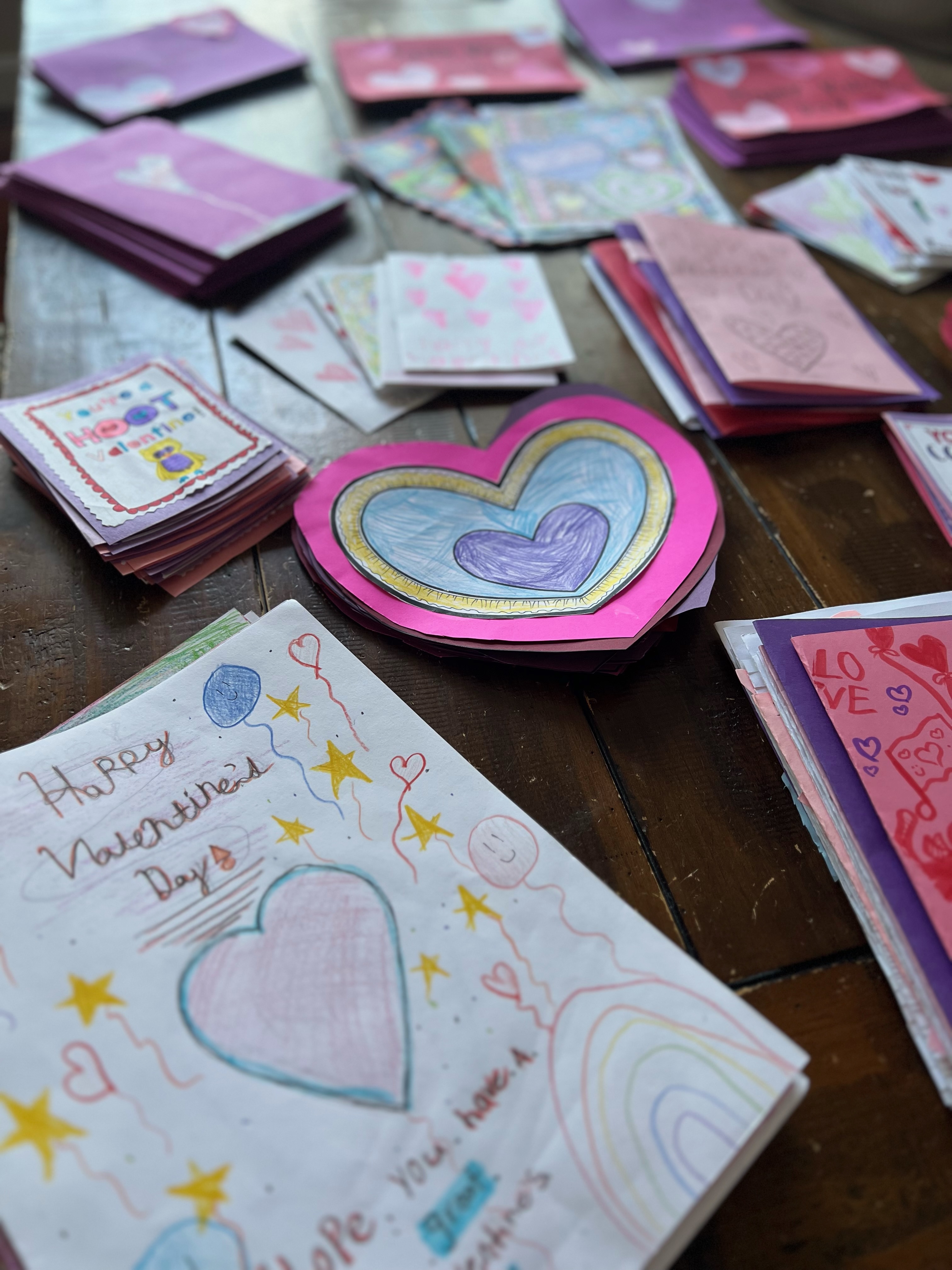 Sherman students created Valentines Day cards and pictures to be included in RI Meals on Wheel deliveries!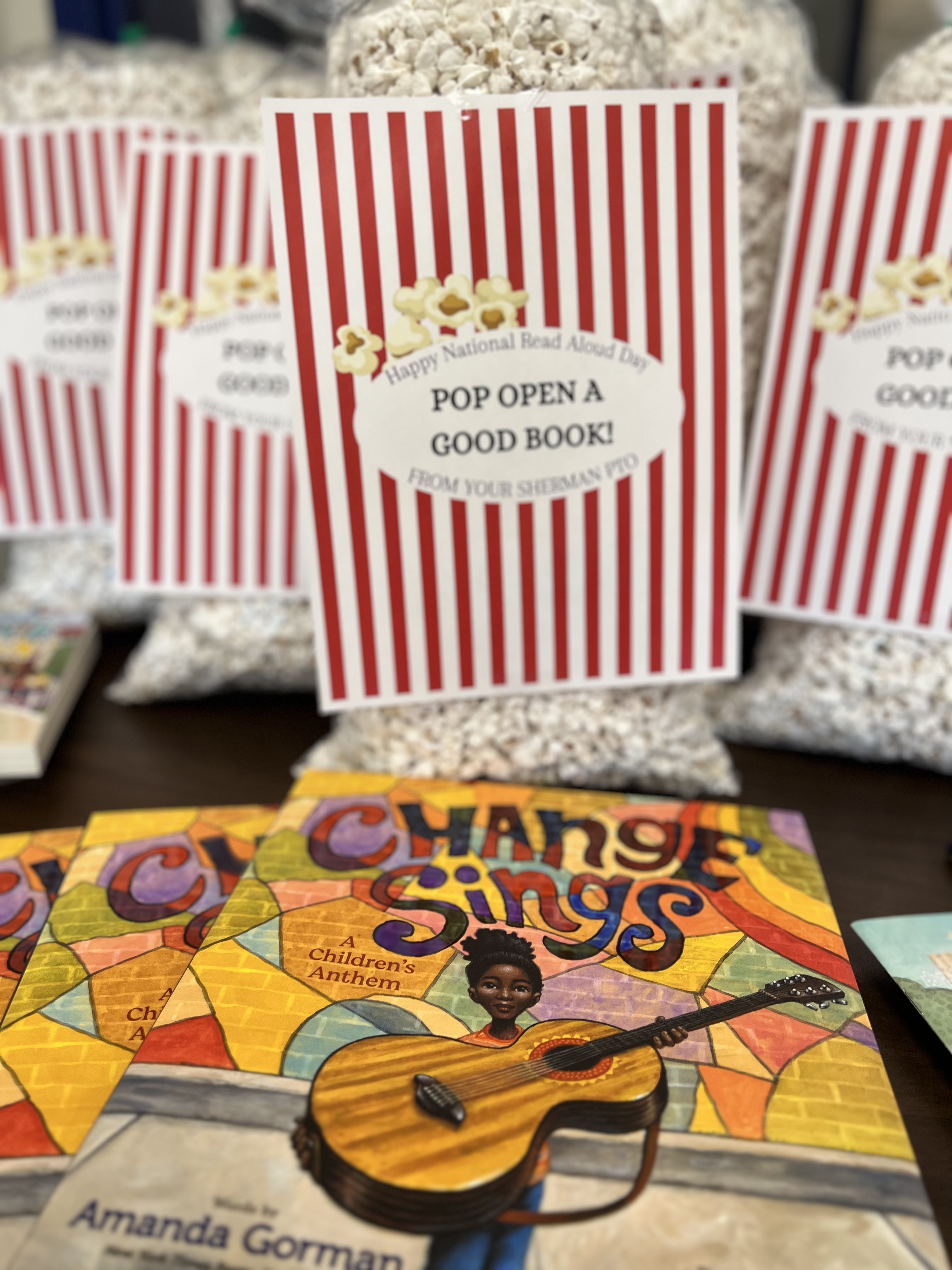 The PTO purchased 1 new book per classroom to further diversify their libraries in honor of Black History Month. Classes also enjoyed a popcorn treat in recognition of National Read Aloud Day!